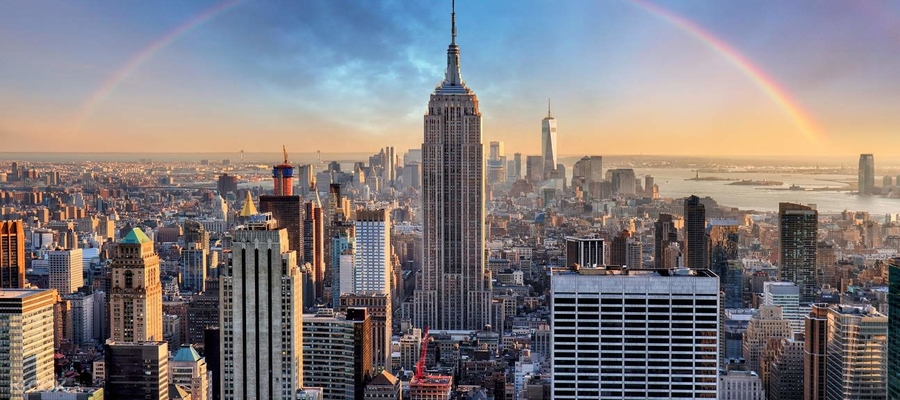 Welcome to LocalSearchAndSave, an online community of bargain hunters, tracking down the top deals and coupons and sharing them with each other online. So, if you're looking to join more than a million monthly visitors who are saving tons of money by sharing deals and coupons from over 10,000 stores. Local business listings and citations play a vital role in reputation, rankings, and revenue. List your business on LocalsearchAndSave for free and get found by customers.
The LocalSearchAndSave community consists of thousands of users who are savvy and passionate about finding and sharing good deals. Their engagement sets us apart. Every deal on the site is posted, rated and reviewed by the community. Our team of deal editors has deep experience and category knowledge. The collaboration of the community and deal editors guarantees the best prices around and makes LocalSearchAndSave the best deal site on the Web.
Inspired by the "Wisdom of Crowds", LocalsearchAndSave has grown over the last 10 years into a national company with hundreds of customers, partners & contributors across United States and Canada. Your contributions should be unbiased and objective. For example, you shouldn't write reviews of your own business, your friends' or relatives' business, your peers or competitors in your industry, or businesses in your networking group.