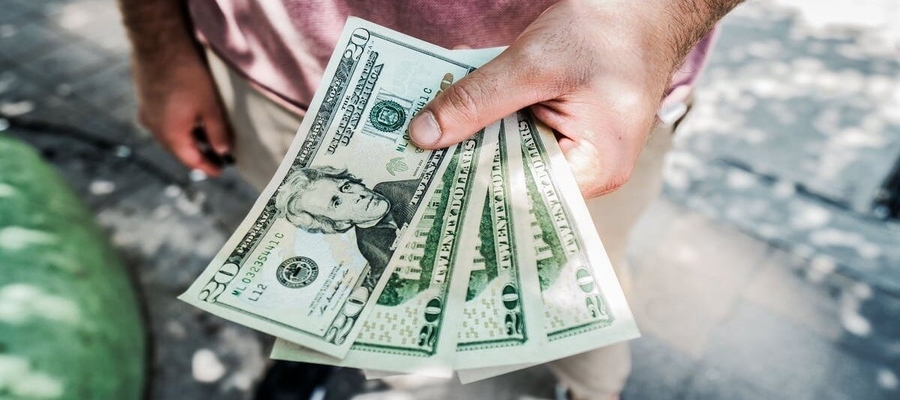 CrowdSource
Crowdsourcing allows us to perform tasks more quickly than a single employee. Breaking up a project into a collection of smaller pieces and providing those pieces to a larger group of users expedites the completion of projects. Overall, crowdsourcing presents a more efficient way to manage our work.
LocalsearchAndSave sign-up bonus offers a great way to kick start your earning with hundreds of dollars. Sign-up using your social media account and receive $10 as bonus and submit deals or coupons to make money every day.
Our search relevance solutions assure that shoppers find relevant deals and coupons when searching our website. With more than half of shoppers using onsite search to browse e-commerce stores, improving site search is a guaranteed way to help users' find the right deals and coupons.
Our data specialists review your information and verifies critical facts through reputable sources. From business listings and deal information to product attributes, your deal information is verified by our skilled workforce as being accurate and up to date. Once your information is verified and published on our website then you will earn money for submitting your deal.