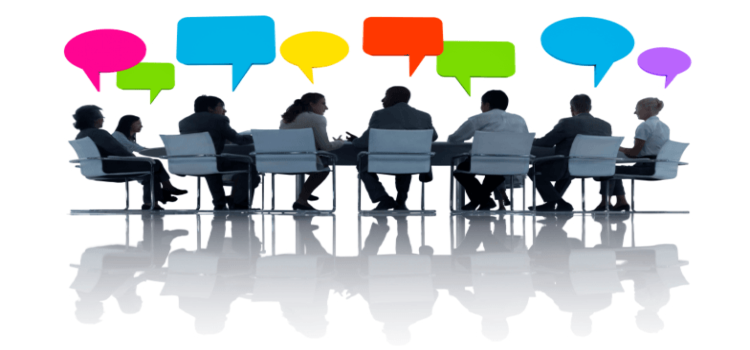 Sherry Hall 5/4/2019 at 10:32
Quest Diagnostics will be selling at-home antibody tests that people can do themselves. It cost $119, will tell people whether they've had an infection, and if they may have developed antibodies against the new coronavirus.
Big pharmacy retailers, including CVS and Walgreens, also recently announced plans to expand diagnostic and antibody testing at several store locations.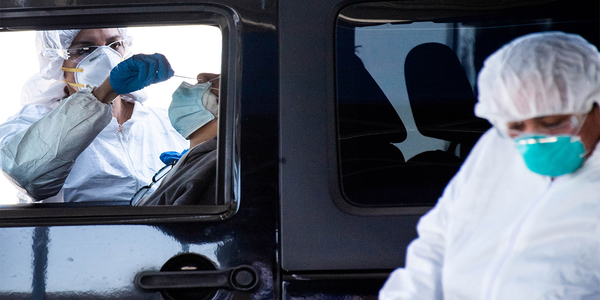 ---
Sherry Hall 4/27/2019 at 8:32
Walgreens today announced plans to open Drive-thru COVID-19 testing locations in 49 U.S. states and Puerto Rico, as the company further expands drive-thru testing to help meet the growing need in communities nationwide. It will allow to test more than 50,000 people every week. Visit
Walgreens Covid-19 Testing
to determine eligibility.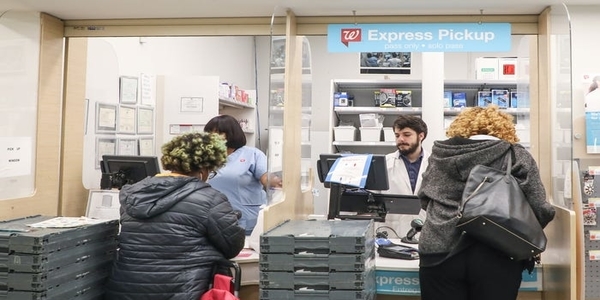 ---
Emeli Renee 4/26/2020 at 9:15
Walmart has been working with the federal government to set up more than 20 drive-thru coronavirus testing sites in its parking lots operating in at least 10 states by the end of April.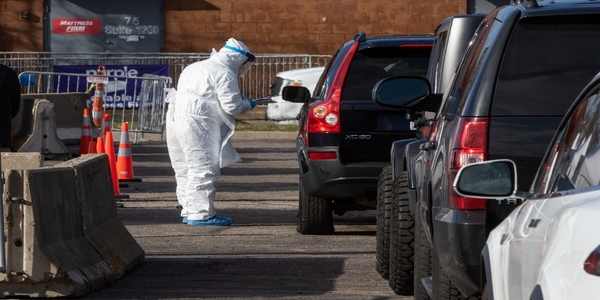 ---
Emeli Renee 10/11/2019 at 09:15
Buy one get one 50% Off 1000s of clean skin care products at CVS Pharmacy. 100% FREE from parabens, phthalates and formaldehyde donors.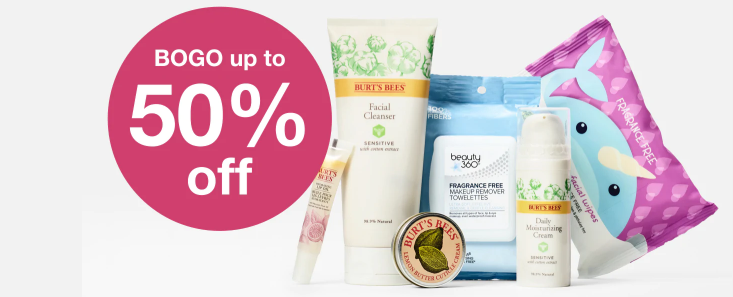 ---
Sherry Hall 9/20/2019 at 8:32
Ulta is having Fall Haul Event. From now through September 29, you can take advantage of some truly steep discounts across a handful of best-selling brands. For instance, Makeup Revolution's cult-favorite baking powders are 40 percent off, while Soap & Glory's body butters are 50 percent off and the entire NYX Cosmetics lineup is buy two, get one free.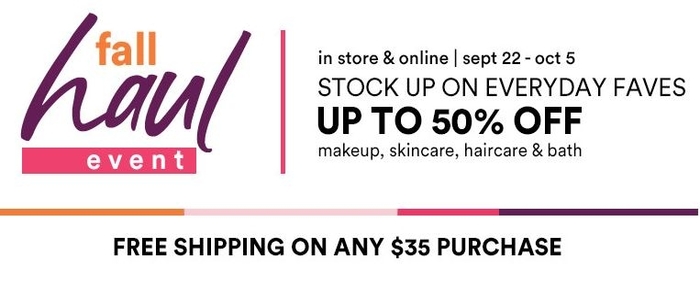 ---
Emeli Renee 8/25/2019 at 09:33
You won't believe the savings. From now until September 28th, you can collect more than $100 in rewards with the purchase of beauty items. Shop brands such as Revlon, L'Oreal Paris, Covergirl, Neutrogena, Kiss, Physicians Formula.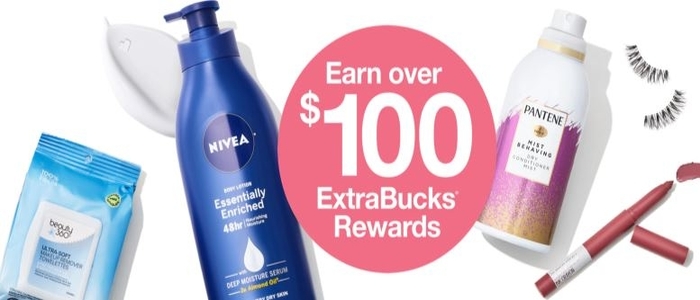 ---
Sue Hamilton 6/12/2019 at 09:15
A promo code is a mix of letters or numbers that's associated with a specific discount. Coupon codes are generated and issued by retailers through various channels, such as their newsletters, their own websites, or through other websites that promote current deals and coupons.

---
Kris Roberts 4/16/2019 at 010:30
I won a gift card at a company party at our corporate headquarters in another state. I tried to use the gift card and the location said I needed to activate the card ...